The company began mass production of Brammo electric motorcycles expected Empulse.
The official presentation of the model will be May 8 in Los Angeles.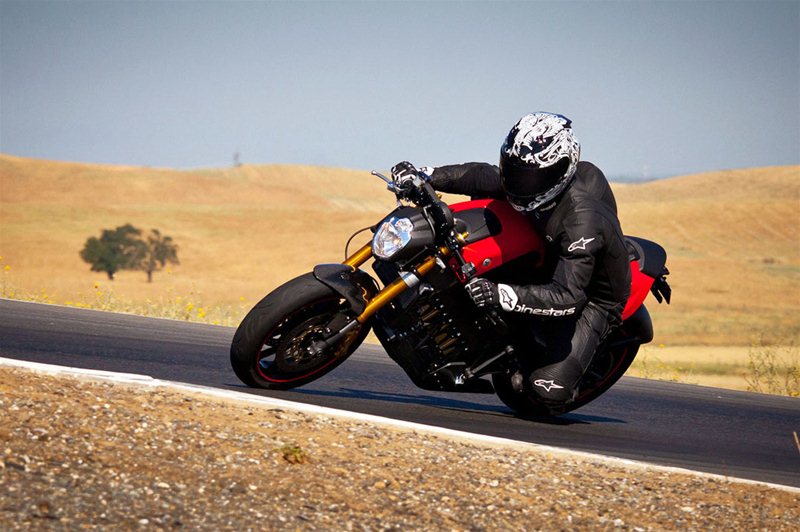 The bike has a great design and impressive performance - top speed 160 km / h and a cruising range of 160 km.T
he power source is a battery BPM-15/90.
His full charge takes 3.5 hours.
The electric motor is equipped with liquid cooling system for maximum performance.
Available 6-speed manual gearbox.
Price is expected to be around $ 14,000.